Presenting the complete collection of our popular PhoneGram web ads!
Spruce up your personal web site or blog; copy the code below an ad to place it on your own page.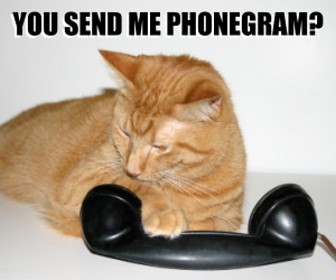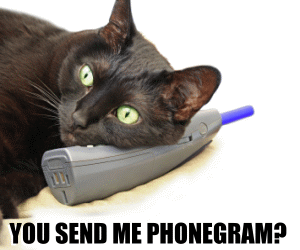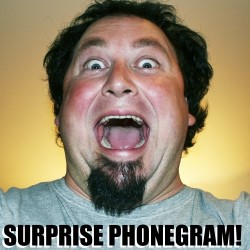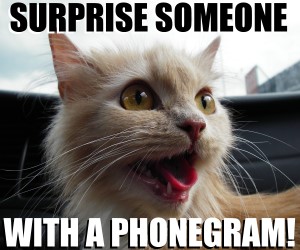 Have a great idea for a PhoneGram ad? Tell us about it!
Who knows...your idea might end up as a future PhoneGram ad campaign!